Best Quality Himalayan Catnip
Handmade and Eco-Friendly
Cat Products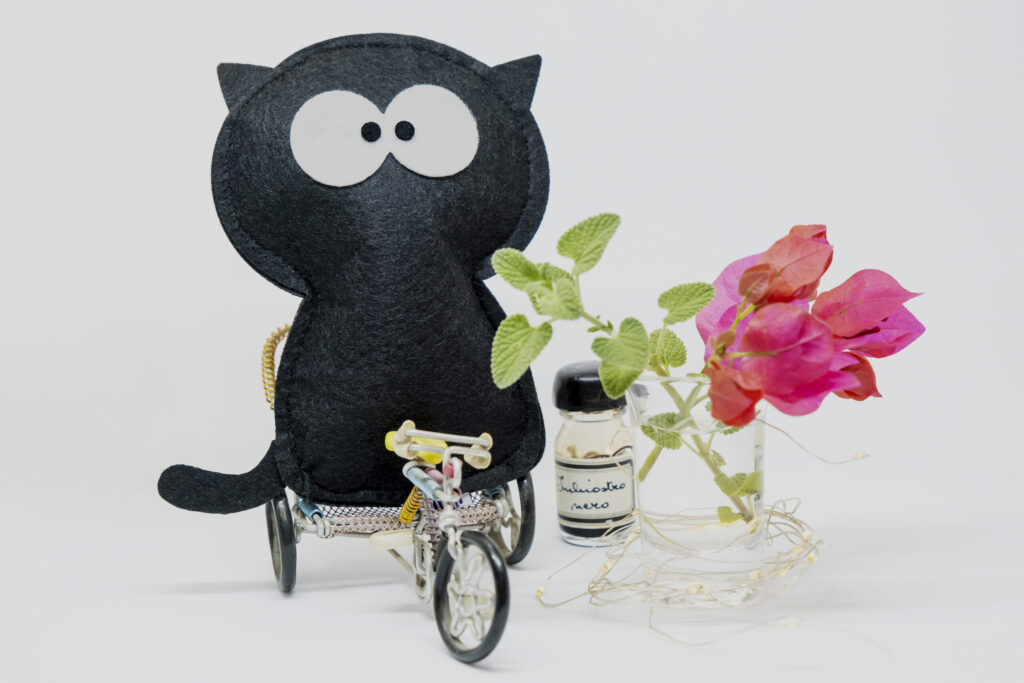 MADE IN INDIA
All products are grown, processed and manufactured in India.
HAND CRAFTED
Hand processed, toxin-free and eco-friendly products.
FREE SHIPPING
Free Shipping across India
Visit the store to check out the entire collection of cat products
These toys are filled with potent Himalayan catnip.
Gently press and shake the toy to release essential catnip oils. Wave it in front of the cat and let them enjoy.
Our hooman sis got us a new toy from Hriku. It is one of the best gift. It has Himalayan Catnip which is giving us the best time of our lives and is extremely safe. Our sis will bring more toys from them as we are fighting for playing with the toy.
Loved it!! 
I ordered the ulook toy for my cat from Hriku. The toy was delivered promptly and packaged nicely. The toy looked very cute and quality of catnip in it was great. I could smell the catnip on opening the package. He instantly played with the toy. A great experience overall.
Thank you so much Hriku for coming up with this wonderful thought of making toys for our cats which have made life easy for the pets in difficult times. On-heat/post-surgery is the most critical part of any pets life. Toys made with catnip surely calms my kitties and eases out the phase. My personal experience with Hriku has been wonderful and I would highly recommend these products to all pet parents. If you love your pets sure you will understand their unsaid words.
 All the best Hriku.
Excited? Shop This Toy Collection!
Our Hand-made collection of toys will surely make your furry friends excited and energetic. They will chew, cuddle, kick, snuggle and lick these kicker toy collection!!